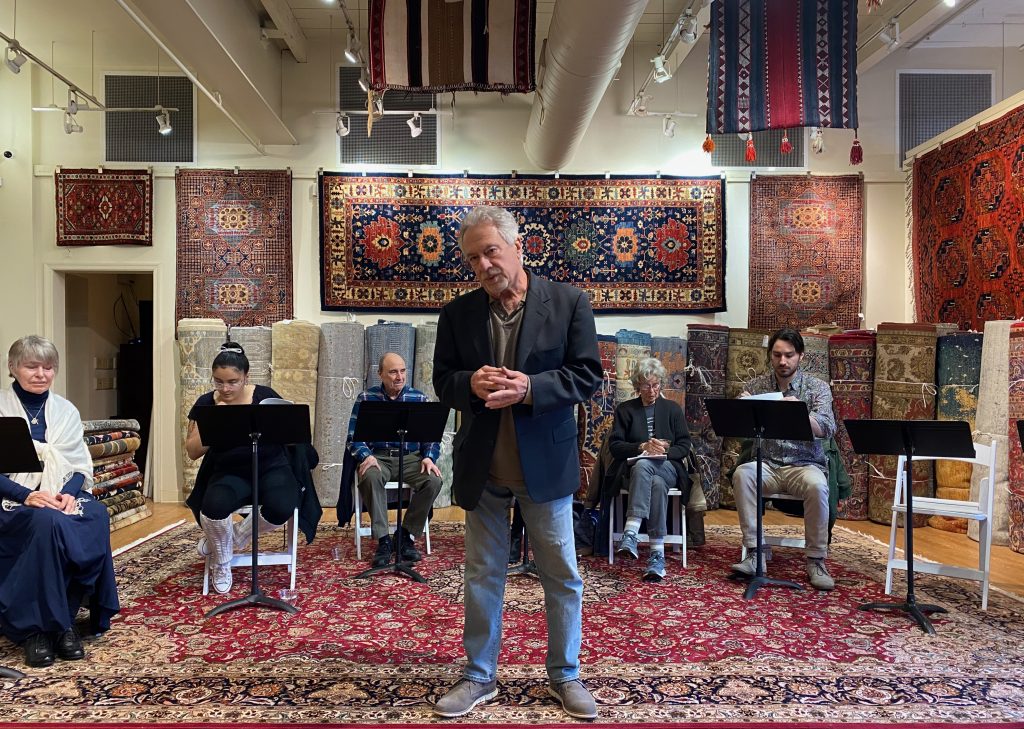 Please join us for the next FictionLive event on Wednesday, September 20th at 6:30 pm, this month at a new venue! Tom Teti brings us to Gatherings! at 222 Roberts Lane, (formerly Cottage Flowers), a quaint, charming and perfect spot in the heart of Malvern.
Guest author Andrew Hallman of the Rittenhouse Writers Group will present excerpts from his published fantasy novel, Mirrenwood: A Tale of the Unicorn.
Tom will read his recently published short story How I Met Wild Bill Hickok.
Shawn Touhill will provide pre-show music.
Come at 6:30 to sip some wine, chat a bit, find a seat, and sit back to hear stories and music.
---
Also this month:
Tuesday, September 12
Textile Makers 3:00 – 5:00 pm
Do you love any form of needlework—or would you like to learn? Join us for a delightful afternoon of stitching, conversation, and refreshments. Questions or information, email Isabel at malvernartstextiles@earthlink.net
---
Sunday, September 17 & 24
Community Choir Rehearsals 6:00 – 7:30pm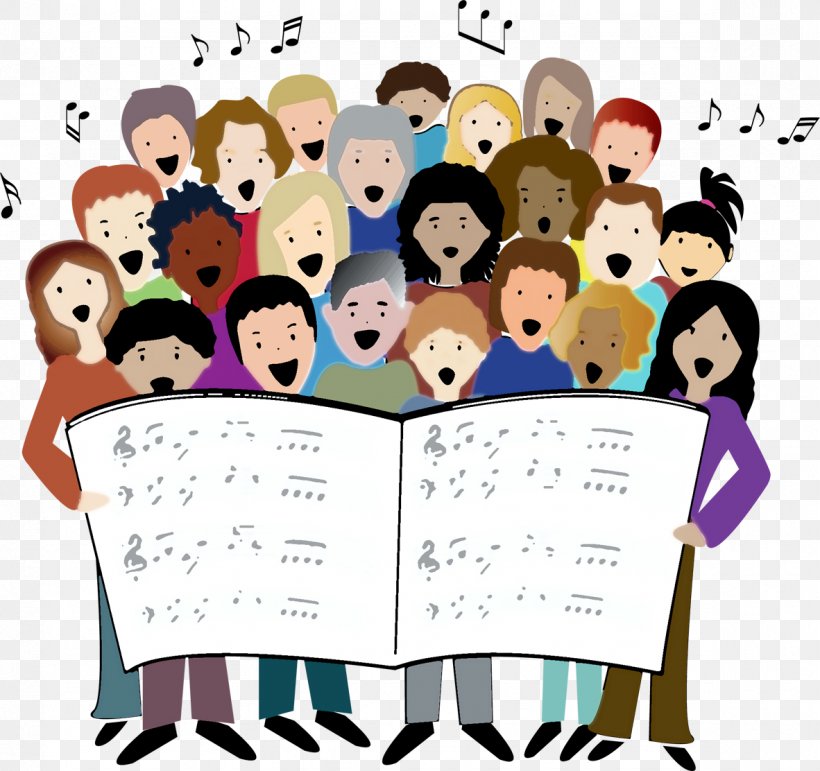 Lift your voice and your spirit by singing with the Malvern Arts Community Choir, under the direction of Renee Robinson-Way. Now meeting at St. Paul AME Church at 225 Church Street. For information, contact Leora Marion at info@malvernarts.org
---
Friday, September 29
Walk When the Moon is Full – The Harvest Moon 7:40 pm
Please join us for a nighttime stroll in Malvern. We'll share some interesting facts relating to the Moon, the night sky, and flora and fauna that light up the darkness. We meet on the lawn behind Borough Hall, at First & Channing Avenues.
---
Saturday, September 30
MA Community Choir performs! (time TBA)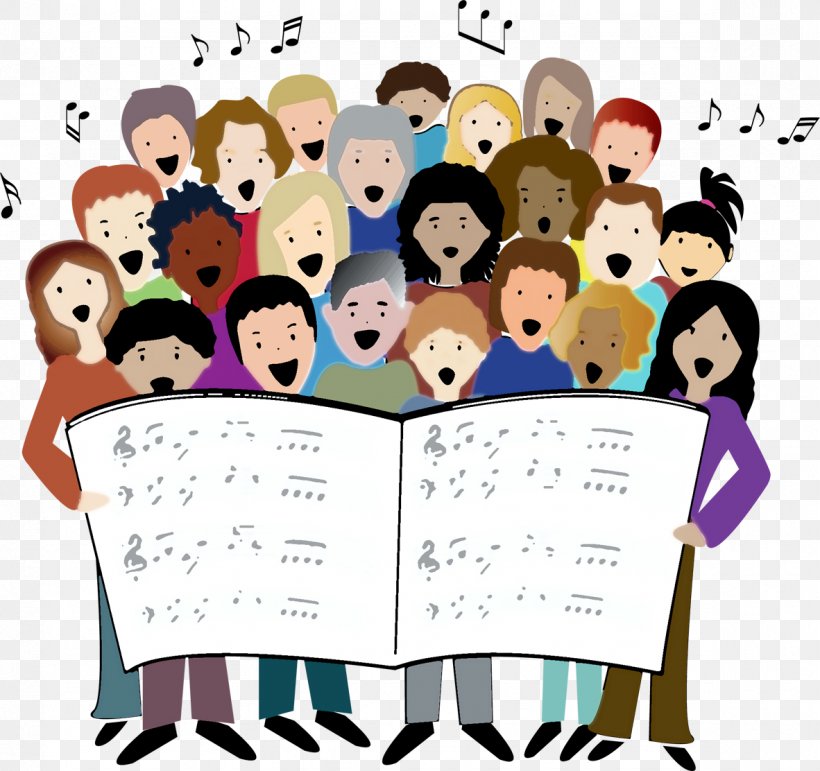 Malvern Arts Community Choir has been invited to participate in a concert being held at Mediator Lutheran Church, 2832 N. 28th Street, Philadelphia.
Hope to see you soon!