Saturday, May 20 & Sunday May 21st
Chester County Studio Tour
The Studio Tour is a casual way to introduce yourself to the arts and become immersed in the creative talent scattered throughout the county. For information visit Chester County Studio Tour
Malvern Arts is delighted to be participating in the 2023 Chester County Studio Tour, with these artists:  Sally Richards, Pat Scarano, Nikki Green, Ann Guidera-Matey, Emie Hughes and Nimrat Sandhu (pictured here in her Malvern Arts studio).
Studio Tour Gallery Hours:
Saturday 10 AM – 6 PM and Sunday 11 AM – 5 PM
---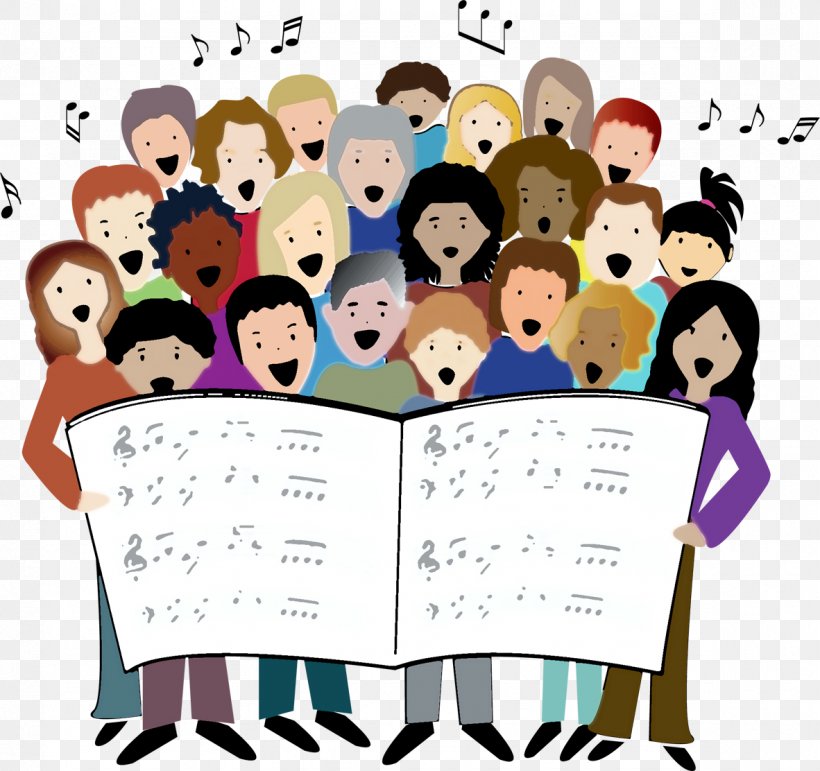 Malvern Arts has started a high quality community choir. This is a special opportunity to work on music from many genres with Renee Robinson-Way, a professional director, arranger, vocalist, accompanist and vocal coach. Come sing with us!