May, 2023
Friday, May 5th at 8:45 pm
Walk When the Moon is Full
This month we will be paying attention to the gardens of Malvern by the light of the Full Flower Moon.
We will meet in the parking lot of the Baptist Church near the corner of First Avenue and Channing Avenue.
---
Saturday, May 6th, 9:00 AM- 2:00 PM
Malvern Parks and Recreation Community Yard Sale
Malvern Arts/Coatesville Cultural Society is participating in the Community Yard Sale, with items from 20+ years of theatre-making : props & costumes, fabric, chairs, artwork, file drawers, office supplies, books, cds, lamps – stop by and make an offer! We will be in the parking lot of the First Baptist Church.
---
Saturday, May 6th, 3:00 pm – 7:00 pm
Art Exhibit: Essentially Savage, Paintings by Rob Savage
Rob's work includes landscapes and floral depictions in a "fauvist" style, using a highly-concentrated pallet. His vision is intensified and inspired by Chester County's landscapes and garden scenes. Rob is a current member of the Chester County Art Association, and was among the artists selected to represent their 75th Anniversary, Planters of Chester County. His studio is located in West Chester, PA.
After a cold, very rainy opening weekend, this exhibit has been extended so more people have the opportunity to enjoy Rob's art. Meet the artist Saturday, May 6th, 3:00 pm – 7:00 pm.
---
Tuesday, May 9th at 3:00 pm
Malvern Arts Textiles
Do you love any form of needlework—or would you like to learn? Join us each month for a delightful afternoon of stitching, conversation, and refreshments. If you've never held a needle, are a master of needle skills, or somewhere in-between, if you're interested, you will be welcomed. Questions or information, email Isabel at malvernartstextiles@earthlink.net
Quilt by Megan Fruchter.
---
Wednesday, May 10th at 7:00 pm
Play Reading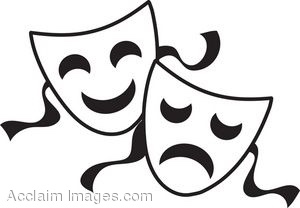 Do you enjoy reading plays? So do we! Plays are chosen and announced ahead of time, so you can familiarize yourselves with the material. This program is for adults and teens, no experience required. Listeners are also welcome – there is no obligation to read.
This month we will continue with Act II of Blithe Spirit by Noel Coward, a comedy about a novelist who invites an eccentric medium to his house to conduct a seance, hoping to gather material for his next book. The scheme backfires when he is haunted by the ghost of his first wife, who attempts to disrupt his marriage to his second wife.
---
Sundays, May 14th & 28th at 6:00 pm
Community Choir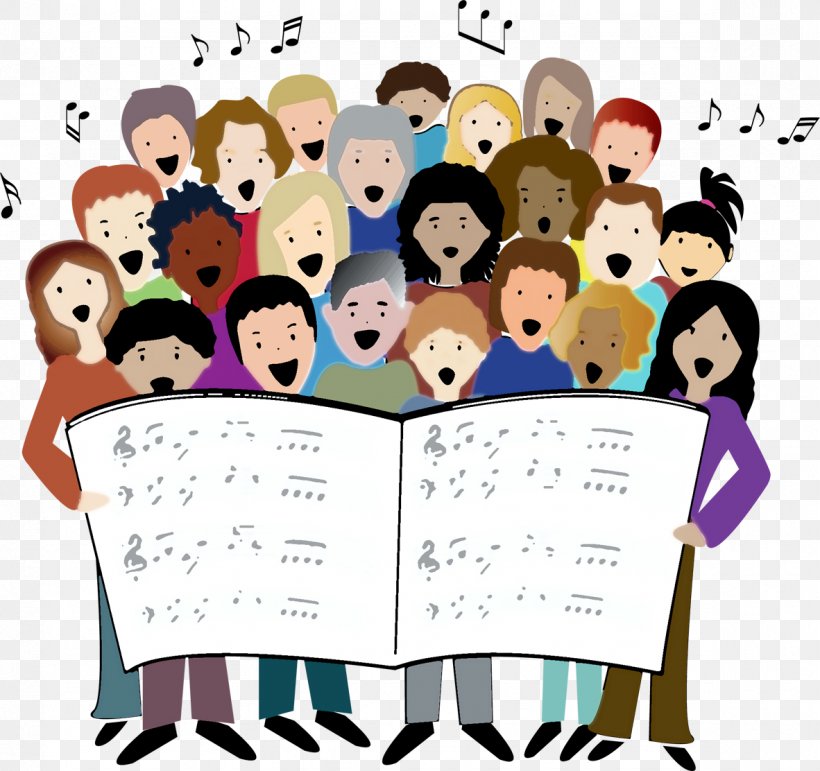 Malvern Arts has started a high quality community choir. This is a special opportunity to work on music from many genres with Renee Robinson-Way, a professional director, arranger, vocalist, accompanist and vocal coach. Come sing with us!
Choir rehearsals are every other Sunday at 6:00 pm.
---
Saturday, May 20 & Sunday May 21st
Chester County Studio Tour
The Studio Tour is a casual way to introduce yourself to the arts and become immersed in the creative talent scattered throughout the county. For information visit Chester County Studio Tour
Malvern Arts is delighted to be participating in the 2023 Chester County Studio Tour, with these artists: Sally Richards, Pat Scarano, Nikki Green, Ann Guidera-Matey, Emie Hughes and Nimrat Sandhu (pictured here in her Malvern Arts studio).
---
Hope to see you soon!