February 19 – 25, 2023
---
Sunday, February 19th at 6:00 pm
Community Choir: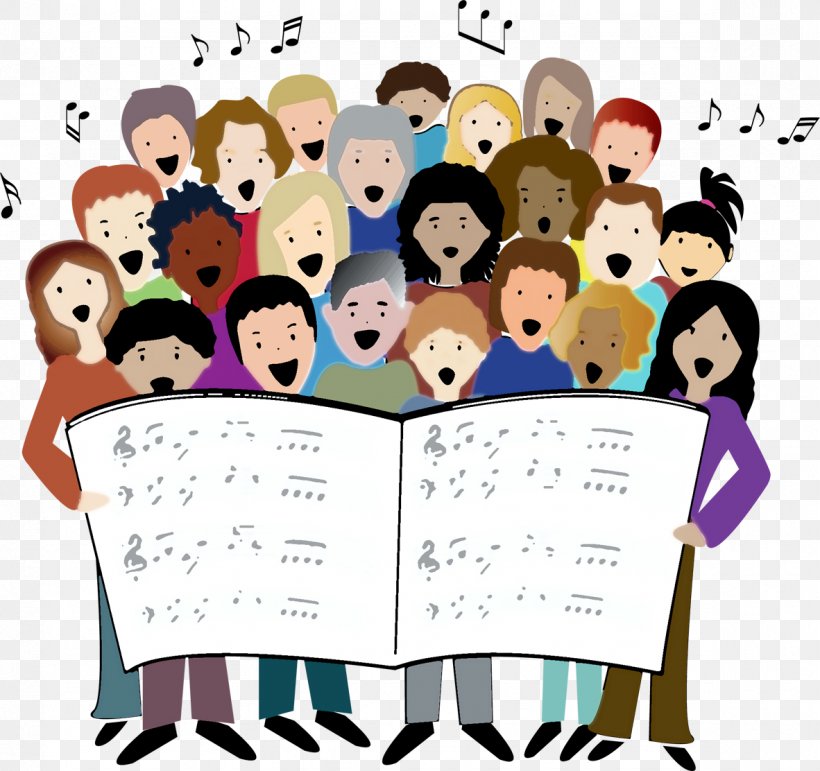 Malvern Arts is forming a high quality community choir. This is a special opportunity to work on music from many genres with Renee Robinson-Way, a professional director, arranger, vocalist, accompanist and vocal coach.
---
First Pictures at an Exhibition, Outdoor Photography by Jacopo Fruchter
Friday, February 24th, Opening, 4:00 – 7:00 pm
Saturday, February 25th, 3:00 – 6:00 pm
Sunday, February 26th, 3:00 – 6:00 pm
I am a non award-winning, 23 year old landscape photographer based in Verona, Italy, who developed a passion for photography as a consequence of my love and admiration for the outdoors. Stimulated by travel starting at a very young age, I had the fortune to visit more than two dozen countries while accompanying my father on his travels. Ongoing experiences throughout the US National Parks and the Dolomite Mountains of Italy, reinforced my growing awareness that I would much rather spend time in wildernesses than suffer the press of cities. Through photography I've found an outlet to share my appreciation for nature while fulfilling a need for creativity.
I take the view that anything I do can always be improved. This exhibition at Malvern Arts will be the first time that I have coaxed myself out of my natural inclination to declare everything I produce as not quite ready. Maybe you will agree. But, feel free to contradict.
For this show I have chosen the pictures I think are the best I've done…so far, and therefore they are the most recent; Portugal, Italy, and the western US. Hopefully, my sense of breathing freely in an environment so much bigger and older than ourselves, will communicate to you in a picture. Thank you for joining me at the beginning.
Jacopo Fruchter
---
Coming up in March:
Wednesday, March 1st – Forgotten Films: Chariots of Fire
Sunday, March 5th & March 19th – Community Choir
Monday, March 6th – Walk When the Moon is Full
Wednesday, March 8th – Play Reading: title TBA
Tuesday, March 14th – Malvern Arts Textiles
Saturday, March 18th – 3rd Saturday Art Happening
and more… stay tuned…