February 5 – 11, 2023
Sunday, February 5th at 3:00 pm
Community Choir: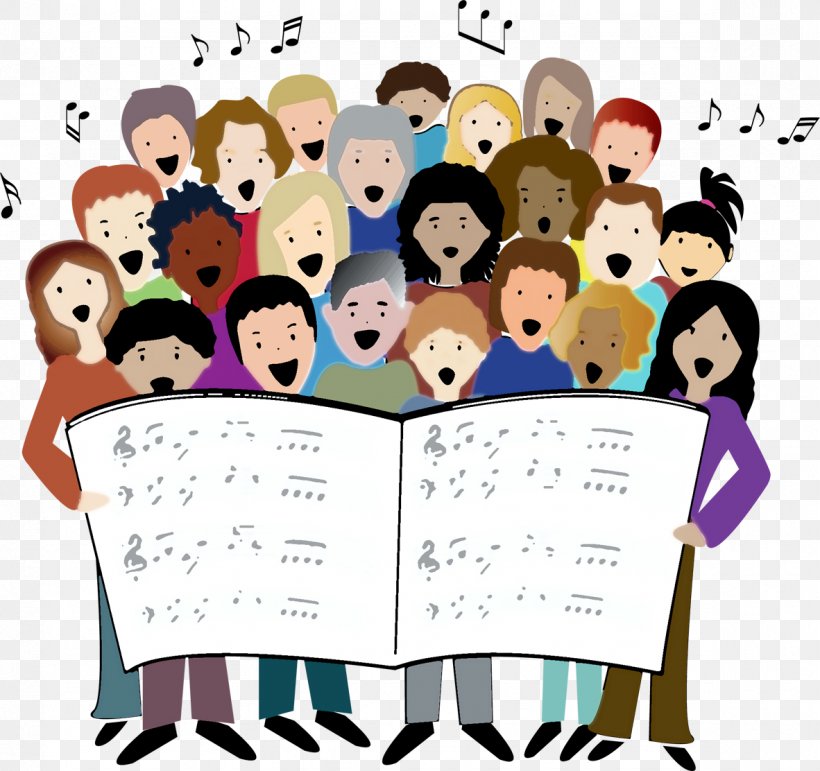 Malvern Arts is trying to start a high quality community choir and this will be its first meeting. This is a special opportunity to work on music from many genres with Renee Robinson-Way, a professional director, arranger, vocalist, accompanist and vocal coach.
and, at 7:00 pm
Walk When the Moon is Full:
We'll walk under the light of the Full Snow Moon, a.k.a the Hunger Moon. We gather at the Malvern Arts parking lot at the corner of 1st Avenue and Channing Avenue.
---
Wednesday, February 8th at 7:00 pm
Play Reading: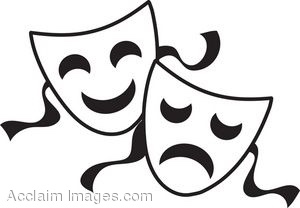 Do you enjoy reading plays? So do we! Plays are chosen and announced ahead of time, so you can familiarize yourselves with the material. This program is for adults and teens, no experience required. Listeners are also welcome – there is no obligation to read.
This month we will be reading Inherit the Wind by Jerome Lawrence and Robert E. Lee.
---
Thursday, February 9th at 6:30 pm
Fiction Live:
This gathering will attempt to serve as an observance of both MLK Day and Black History Month. Participants are encouraged to bring readings from works that are important to them, which surprised them and led them to an awakening on the subject of race in America. Some may wish to share their own writings about the topic, which are honored also.
---
Later This Month:
Tuesday February 14th at 3:00 pm
Malvern Arts Textiles:
Do you love any form of needlework—or would you like to learn? Join us each month for a delightful afternoon of stitching, conversation, and refreshments. If you've never held a needle, are a master of needle skills, or somewhere in-between, if you're interested, you will be welcomed. Questions or information, email Isabel at malvernartstextiles@earthlink.net
---
Saturday February 18th at 2:00 pm
Art Event: Artist/teacher Jim Fitzgerald hosts an afternoon event of artwork by several of his students, accompanied by poetry reading, music and more. 2:00-4:00 pm.
---
Friday-Sunday, February 24th, 25th & 26th
Exhibit:
Photography by Jacopo Fruchter. Gallery Hours are Friday 4:00-7:00 pm, Saturday 3:00-6:00 pm and Sunday 3:00-6:00 pm.
…Hope to see you soon!