Fiction Live meets tomorrow night!
Wednesday, November 30th 6:00pm
This meeting of Fiction Live will embrace the Season with an open mic evening that features any reading or poem that speaks to our wanting to celebrate. Share what you feel warm about, whether spiritual, cultural, familial. Tom Teti will read his advent story Nido del Angeli. The rest is a surprise treat.
---
Coming up in early December:
Wednesday, December 7th
Walk When the Moon is Full: at 7:00 PM – Evening strolls through our neighborhoods and parks to explore the surprises of the various seasons as illuminated by moonlight.  What may be ordinary in the daylight becomes extraordinary by moonlight.  This month's walk is under the Full Cold Moon – be sure to bundle up!
and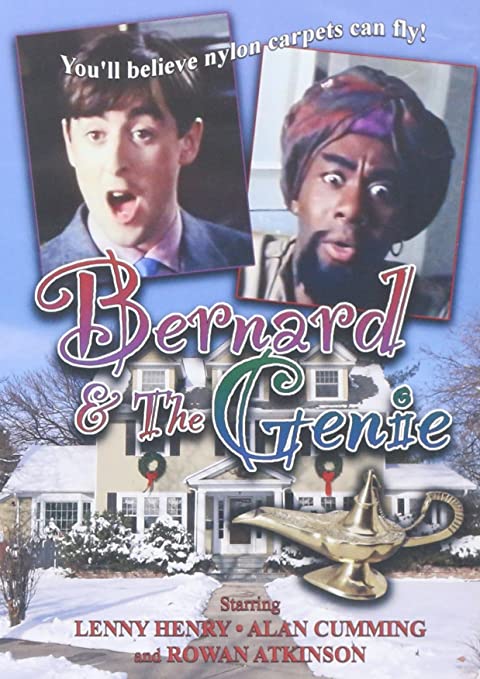 Forgotten Films: at 7:15 PM – Bernard and the Genie: British fantasy-comedy that's "a rollicking tale of good versus evil delivered by an impressive cast of comedians" written by Richard Curtis (writer of Four Weddings and a Funeral, Love Actually, Bridget Jones' Diary and Notting Hill). Starring Alan Cumming, Lenny Henry and Rowan Atkinson. "The holiday classic you never saw."
---
Tuesday, December 13th
Malvern Arts Textiles: at 3:00 PM – Do you love any form of needlework—or would you like to learn? Join us each month for a delightful afternoon of stitching, conversation, and refreshments. If you've never held a needle, are a master of needle skills, or somewhere in between, if you're interested, you will be welcomed. Questions or information, email Isabel at malvernartstextiles@earthlink.net
---
Wednesday, December 14th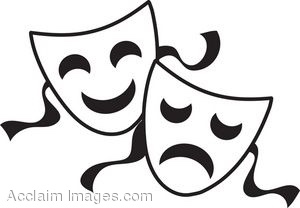 Play Reading: at 7:00 PM – Do you enjoy reading plays? So do we! Plays are chosen and announced ahead of time, so you can familiarize yourselves with the material. This program is for adults and teens, no experience required. Listeners are also welcome – there is no obligation to read.