This weekend, swing by Malvern Arts on your daily walk for a visual treat:
"Being outdoors, feeling the wind, smelling the flowers, passing by the woods, watching the movement of sunlight as it hits all of these sights and capturing it on the canvas is precious to me. My subjects are usually natural landscapes, trees, flowers and people. I have been painting pleinair in an impressionistic style and am now shifting to realism. Using acrylics and oils as my medium, I strive to bring depth into my paintings. They make people see the wholeness of the subject and appreciate its beauty."
About the Artist:
Shanthi is primarily a self-taught artist from Pennsylvania. She learned Plein Air painting at the Chester County Art Association, started participating in Plein Air Art competitions in 2011, and has participated in Plein Air Brandywine Valley art competitions in Wilmington, Delaware from 2013 through 2016.
Shanthi went on to study classical painting techniques with Randall Graham in Malvern. Equipped with new skills, she now creates beautiful oil and acrylic paintings with subjects ranging from landscapes and florals to portraits and figures. She has exhibited in Chester County Art Association member shows, juried shows, and the CCAA Exton Square Gallery in Exton, PA.
You can view Shanthi's paintings this weekend: Saturday, 4:00 pm – 7:00 pm and Sunday, 3:00 pm – 7:00 pm
---
Coming up later this month:
Wednesday, Nov 30
Fiction Live – Our next Fiction Live will embrace the Seaason with an open mic evening that features any reading or poem that speaks to our wanting to celebrate. Share what you feel warm about, whether spiritual, cultural, familial. Tom Teti will read his advent story Nido del Angeli. The rest is a surprise treat.
---
And don't forget…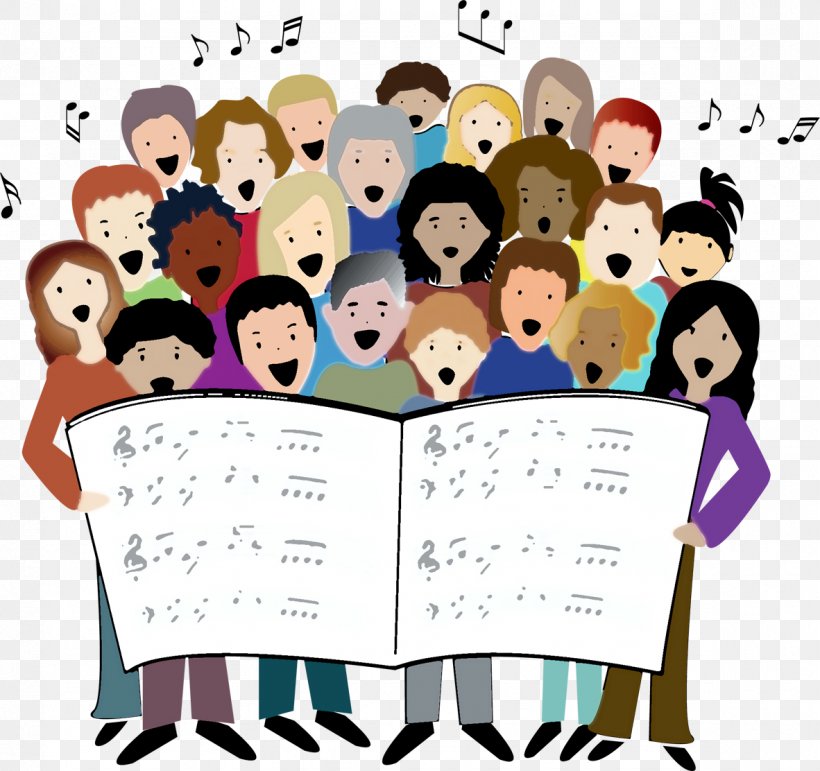 COMMUNITY CHOIR: Do you love to sing? Malvern Arts is hoping to start a high-quality community choir. We will meet at twice a month on days to be agreed upon. A $20 per month charge is anticipated. This is a special opportunity to work on music from many genres with Renee Robinson-Way, a professional director, arranger, vocalist, accompanist and vocal coach.
About Renee: RENEE ROBINSON-WAY attended the Creative and Performing Arts High School in Philadelphia, and studied Music Education (Vocal) at West Chester University. Renee has graced many stages around the world, and performed with such artists as JOSH GROBAN, STEPHANIE MILLS, TEDDY PENDERGRASS, BARRY MANILOW, BOBBY Mc FERRIN and many more. Renee was LESLIE ODOM JR.'S first voice teacher and has also taught or worked alongside BOYZ II MEN, JILL SCOTT, JUSTIN GUARRINI, BILAL, GROVER WASHINGTON JR… and the list goes on…
If there are enough people interested in forming a choir, Leora Marion will contact you to meet and sing with Renee at a special introductory meeting. Please email Leora at info@malvernarts.org to let her know your interest and give your contact information.