Tuesday, 9/13, 3:00-5:00
Malvern Arts Textiles: The artistic eyes and fingers of the Textilers flit and fly over their materials. It's enviable and exciting. Join Isabel Leininger and her posse of nimble-fingered stitchers, using their skills and artistic vision to put the art in Malvern Arts Textiles. 
(Remember: Whoever dies with the most fabric wins!)
Thursday, 9/15 at 6:30 pm
Fiction Live: This week is Pot Luck Lit – You are invited to read that section of a book that affected you enough to mark the page, or to hunt the section down, because you never wanted to forget it, that poem that just about changed your life, that speech that you wish you heard in person, we want you to bring that to the Malvern Arts and read it for us. If it moves you, it will likely move us.
Please keep your choices to five minutes. Come.
Announcing…
Alchemy by Nimrat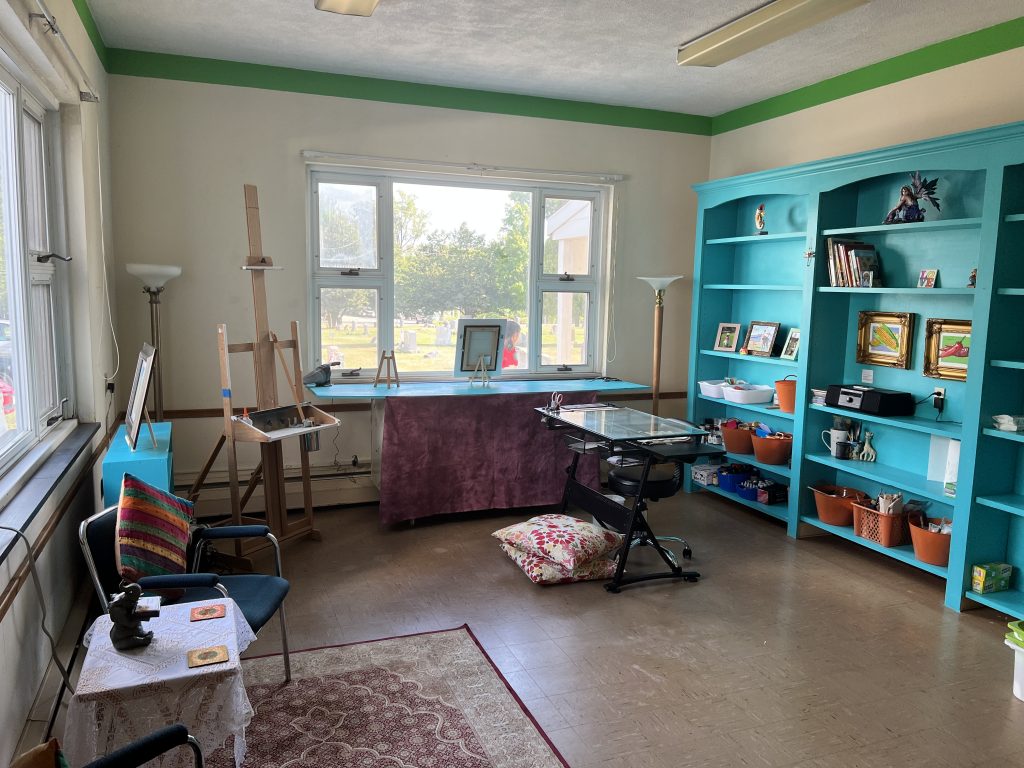 Alchemy by Nimrat is an art studio, open for viewing, talking about and soon, making visual art! Malvern resident/artist Nimrat Sandhu welcomes you to her studio – drop by, have a chat and see projects-in-progress on Wednesday, Thursday and Friday afternoons, 12:00-3:00.