Perspectives: Discussions around Race and Its Impact
Tomorrow! Tuesday, May 31st, 7:00 pm – 9:00 pm 
An informal, small gathering for structured discussion on racial, ethnic, and cultural differences, with an eye for how they impact the Malvern community.
From the mid 1990's, Program Leaders Ajené Livingston and Danny Fruchter, along with Bob Jones and a core group of artists provided a safe place where theatre and other art forms nurtured interracial and cultural dialogue and exchange in Coatesville.
Ajené Livingston is also highly active in the Coatesville community as a board member of the Coatesville Youth Initiative, a fundraiser for a new community center in Coatesville, board president of Revival Productions and Conservatory, and Chair of Coatesville's Parks and Recreation Commission.  
Danny Fruchter is a Malvern resident, publisher of The Malvernian, founder and Producing Director of People's Light & Theatre Co. for its first 23 years, a co-founder of the Coatesville Cultural Society, and founding organizer of Malvern Arts.
---
Forgotten Films : The Man Who Would Be King
Wednesday, June 1st at 7:30 pm
Are there old films you miss or never got to see? Saw it decades ago and can't remember why you liked it (or forgot the name)? Program Leaders Kurt Leininger and Helen Rehl have combined their eclectic collections of DVDs – a mix of oldies, famous as well as obscure, ranging from crime & mystery to historical drama & documentary, to clever comedy, and invite you to view some favorites. They will introduce the selected film for the evening and lead post-film conversations.
The film for June is The Man Who Would Be King, directed by John Huston, starring Sean Connery, Peter O'Toole and Christopher Plummer.
There is no cost to attend, but please let us know you are coming by email to Helen Rehl at helenrehl@gmail.com, or info@malvernarts.org . Snacks, beverages and plastic cups will be available, and guests can also bring their own.
---
Strokes of Nature: A Solo Art Exhibition by Nimrat Sandhu
Opening reception:  Saturday June 4th, 4:00 pm – 7:00 pm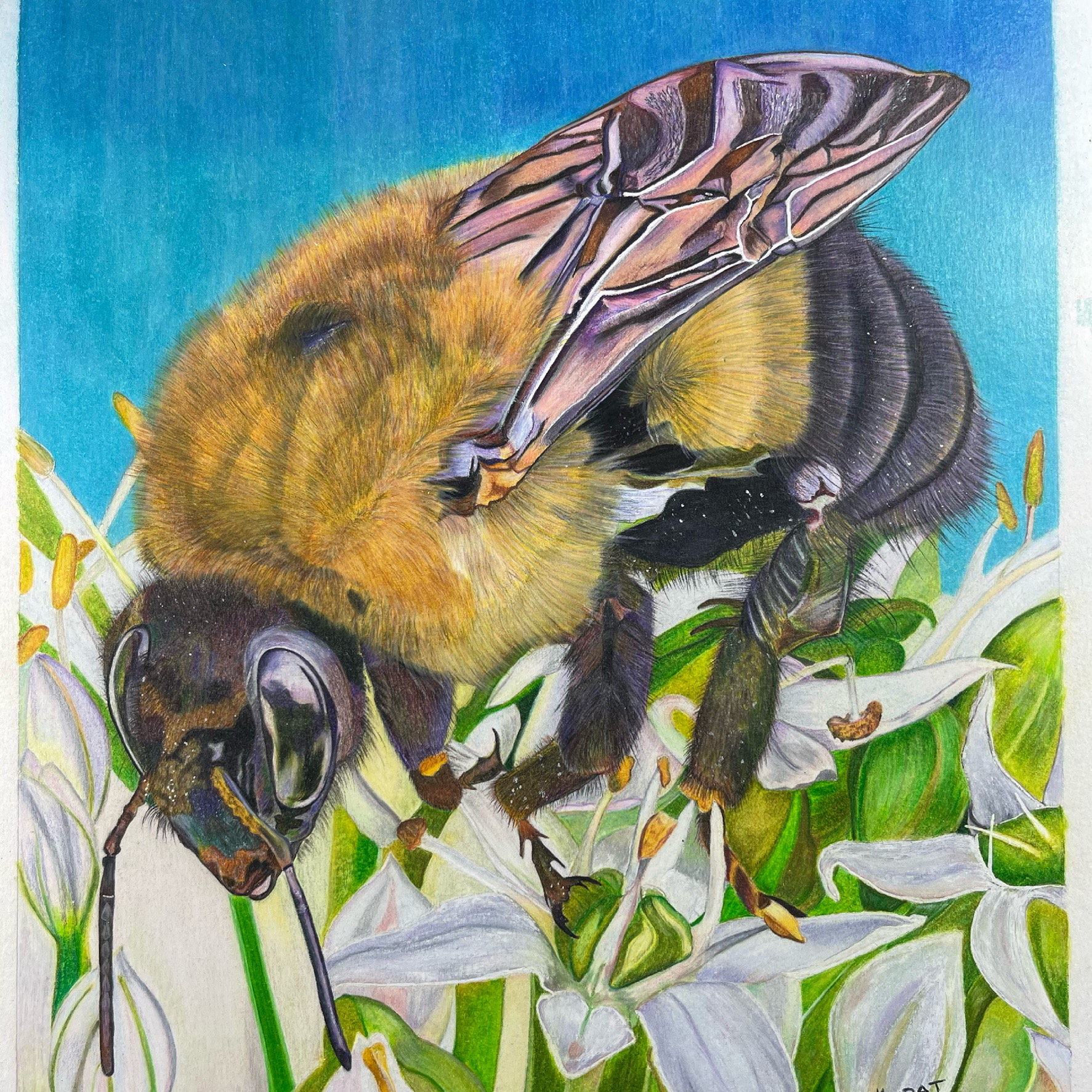 Additional Gallery hours: 
Sunday, June 5, 4:00 pm – 6:00 pm
Friday, June 10, 4:00 pm – 7:00 pm
Saturday, June 11, 12:00 pm – 3:00 pm
Nimrat Sandhu is a self-taught artist who works in several mediums and has been painting for over a decade. She lives in Malvern with her husband and two daughters. She is inspired by nature and brings to her canvas various wonders of nature, and as she says – "I paint what speaks to my soul and the language of expression is color and form."
Please note: Out of concern for the well-being of all our guests, Malvern Arts is asking that everyone attending the opening reception on June 4th wear a mask while in the building. Thank you.