Monday, September 20, 2021
8:00 PM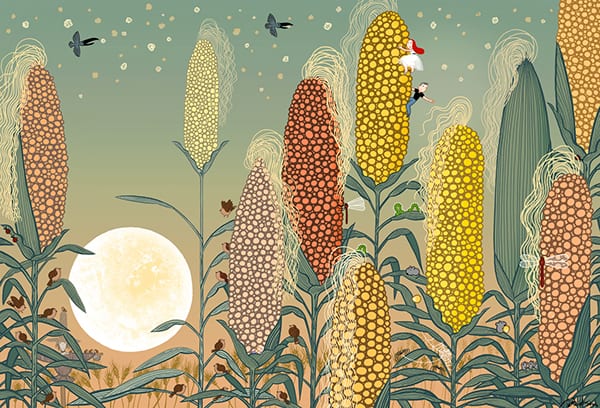 This will be our second "self guided" full moon walk but we will plan to resume our group walks next month.  If the weather cooperates, this should be an auspicious month for viewing the famous Harvest Moon.  This name always applies to the full moon that occurs closest to the Fall Equinox, falling this year on September 22nd. 
The crisp, cool evenings this time of year enhance the brilliance of the moon and actually allowed for the harvesting to continue after dark. The same atmospheric conditions led some Native Americans to call it The Big Moon. They also referred to it as the Corn Moon, the Grain Moon and the Nut Moon which simultaneously defines what they were primarily harvesting.
Not surprisingly, other names adopted by various indigenous people referenced the most obvious change in their surroundings–the Yellow Leaf Moon; the Falling Leaves Moon; the Moon of Brown Leaves; and the Leaves Turning Moon.
During your walk, take a moment to stop and listen to the music of the night. The crickets and katydids should still be in full voice but this is their "swan song." By next month's full moon, a frost will likely have silenced most if not all of them.
So grab an apple and take a stroll under this year's Harvest Moon. If the weather doesn't cooperate, you can go the night before or the night after and still get the full effect.  Enjoy and I'll hope to see you next month for our Hunter's Moon walk!